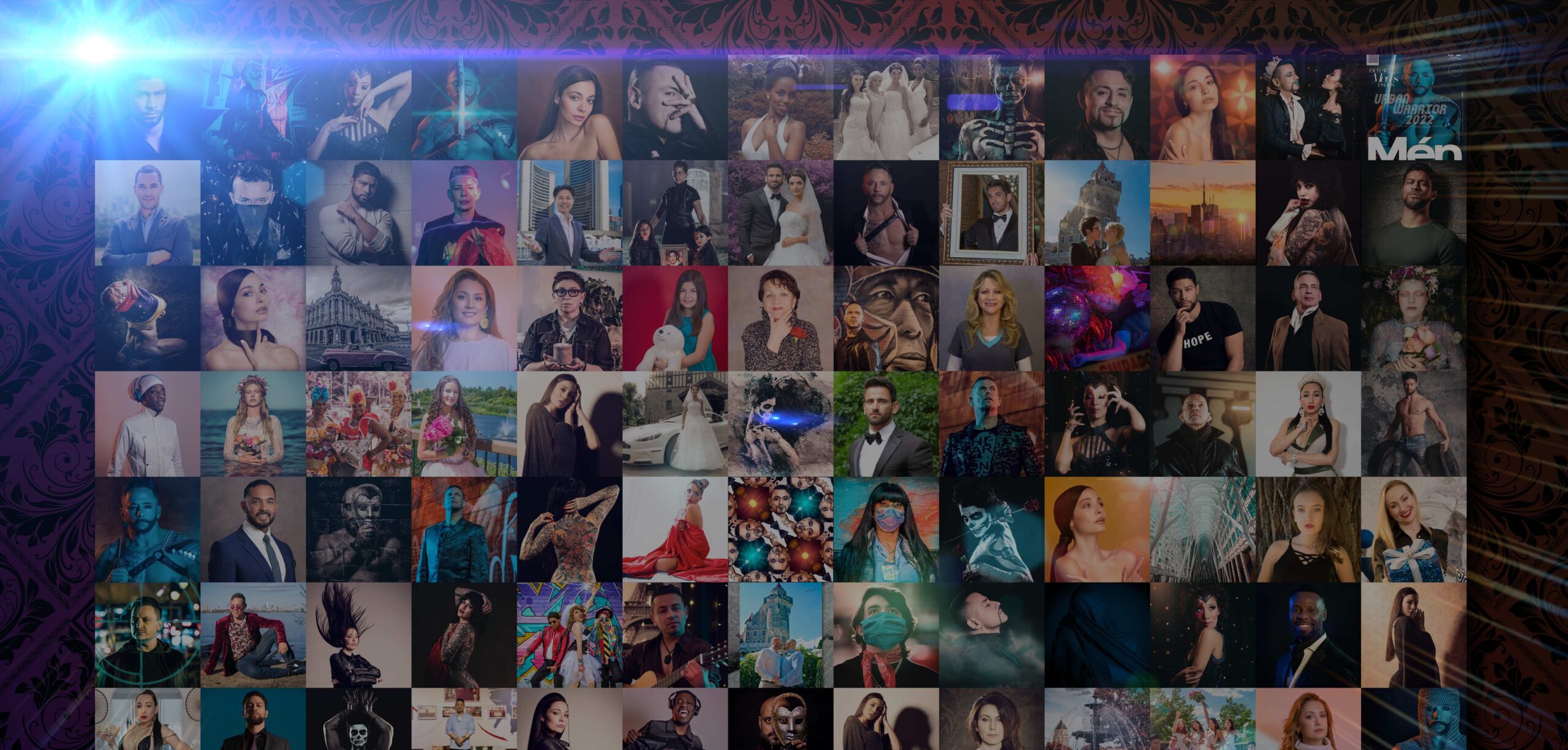 CREATE MEMORIES. CREATE OPPORTUNITIES.
These Galleries demonstrate and are to share the warmth of, and to exhibit our creative range, understanding and the unlimited beauty of capturing the complexity of human expression, emotion through artistic portraiture.
From 'Fashion' to 'Business Headshots', 'simple-minimalist' to 'creative-artistic styling' for: gifts, promotion, frames, canvases, aluminum prints, albums, etc. Costs of services vary depending on your specific needs, so send us an email & we'll be delighted to respond right back with more info !
BUSINESS | ENTERTAINMENT INDUSTRY | HEADSHOTS | FASHION | ARTISTIC | PERSONAL |
COUPLES | WEDDINGS | FAMILY | EVENTS | MONTAGES | RETOUCHING | IN MEMORIUM
Photos of the exciting costumes of the return to the Toronto Church Street HALLOWEEN BLOCK PARTY 2022 !!
Click on image above to see Photo Galleries. 📸🎃 
"A portrait is not taken — it is composed & crafted."
~ Angel Torres Photography
HOLIDAYS PHOTOGRAPHY PACKAGES ON SALE, PLUS FINANCING FROM OUR PARTNERSHIP WITH SEZZLE !
Visit our exciting new professional photography galleries below — we invite and welcome you to browse around !