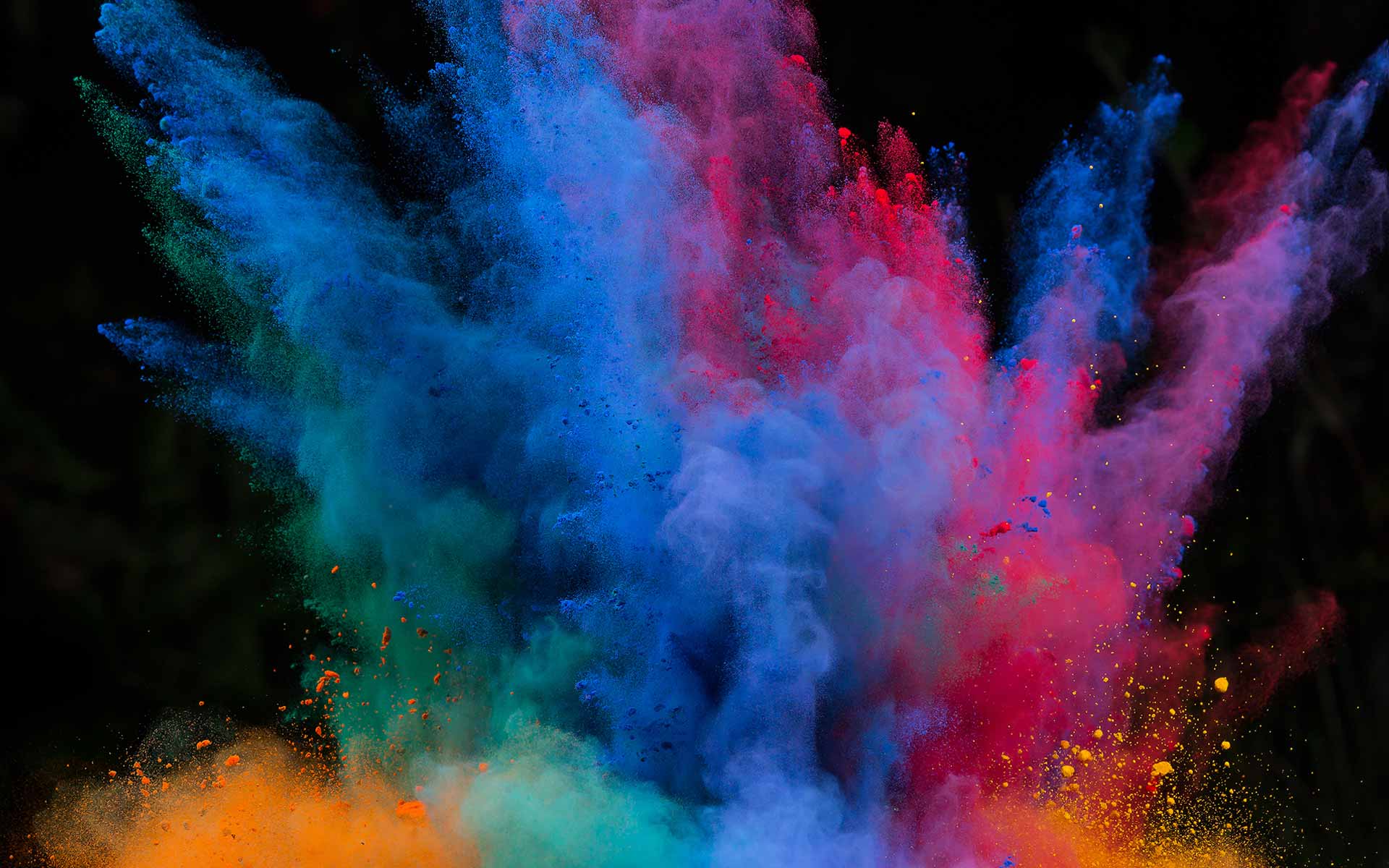 "We genuinely want you to succeed, because
when our clients shine
, we do too !"
Passion. Courage. Vision.
It's a challenging, fast paced and demanding world we dwell in today. We need to be aware of trends, the economy, planning, organization, the competition, technology, social media, innovation, putting out quality, so many ingredients to make this the perfect gourmet creation! We can stay informed and prepared with all these qualities that we're strong in, but where we lack awareness, it's wise to go to those that specialize in certain fields beyond our realm of knowledge. One of these might be our company image: if we want a great meal, we go to a place with great cuisine, if we want great fashion we go to a place with great style, so if we need a bold, striking, effective image for our company we'll go to those that know best and are most experienced. Right ? We are here to fearlessly develop a unique, creative, bold image for your enterprise. 
Our company has proudly been around almost 30 years, so you can say we've stood the test of time. Along the way we've evolved and learned a great deal from helping a widespread clientele in various industries, both corporate and independent. With our diverse skills and talents we've succeeded in realizing a lot of goals and dreams. We love creating and making clients jump with excitement, so we are very passionate and care about giving only quality.
ArchangelDesign.ca specializes in:
Photography, Graphic Design, Videography, Web Design, Advertising, copy writing and a plethora of creative promotional needs.
SOMETIMES THE WHEEL NEEDS TO BE REINVENTED
The fundamental functions of marketing and advertising are to effectively persuade, clearly communicate and ultimately leave clients no choice but to choose your business or product from the competition. Hence, the way you promote and advertise your business and image is paramount to how the public sees and reacts to your services and branding.
Our Team of Professionals
Motivational Hors D'oeuvres
"Risk being seen in all your glory."

"Let the Universe know what you want, while working toward it & letting go of how it comes to you."

"The effect you have on others is the most valuable currency there is."

"The mind is so powerful it can create or destroy with mere thoughts. Choose yours wisely."

"Creativity is merely intelligence having fun."

"Be fearless in the pursuit of what sets your soul on fire."

"Insanity: Doing the same thing over & over but expecting different results."

"If opportunity doesn't knock, build yourself a doorway."